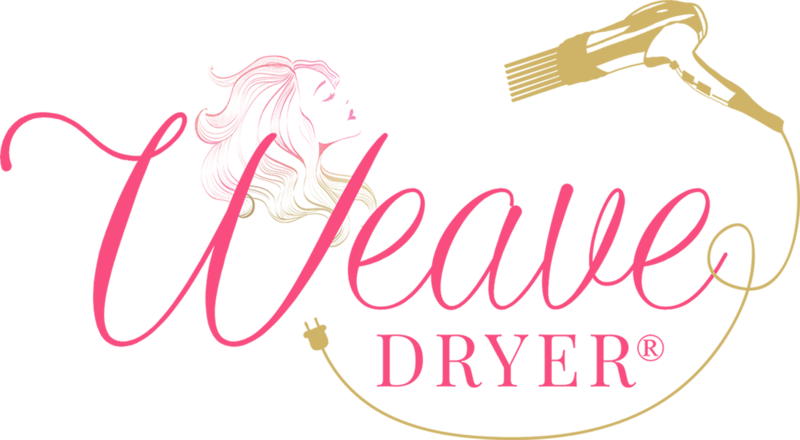 The 1st universal and unbreakable thermo hair blow dryer nozzle attachment for extensions, braids, twists, locks, and natural hair styles.
• An excellent tool for natural hair styles.
• Eliminates frizz and enhances curls.
• Adds volume and body into hair coils.
• Prevents bacterial growth on the scalp.
Completely dries the scalp after routine maintenance in one simple step!